The Callaghan Innovation SCADA was upgraded in 2015/2016. The SCADA provides monitoring and supervisory control of the industrial plant, HVAC, and power monitoring equipment throughout the Gracefield campus.
The original SCADA was spread over two applications using Rockwell Software's now-obsolete Wintelligent and RSView32 software packages. The scope of the project included creating a new SCADA application using Rockwell Software's FactoryTalk View SE. AFI developed new data structures and visual standards that allowed for the uniform presentation of 55 different PLC applications, spread over more than 100 SCADA pages.
The SCADA was created as a network distributed application, with the servers hosted off campus.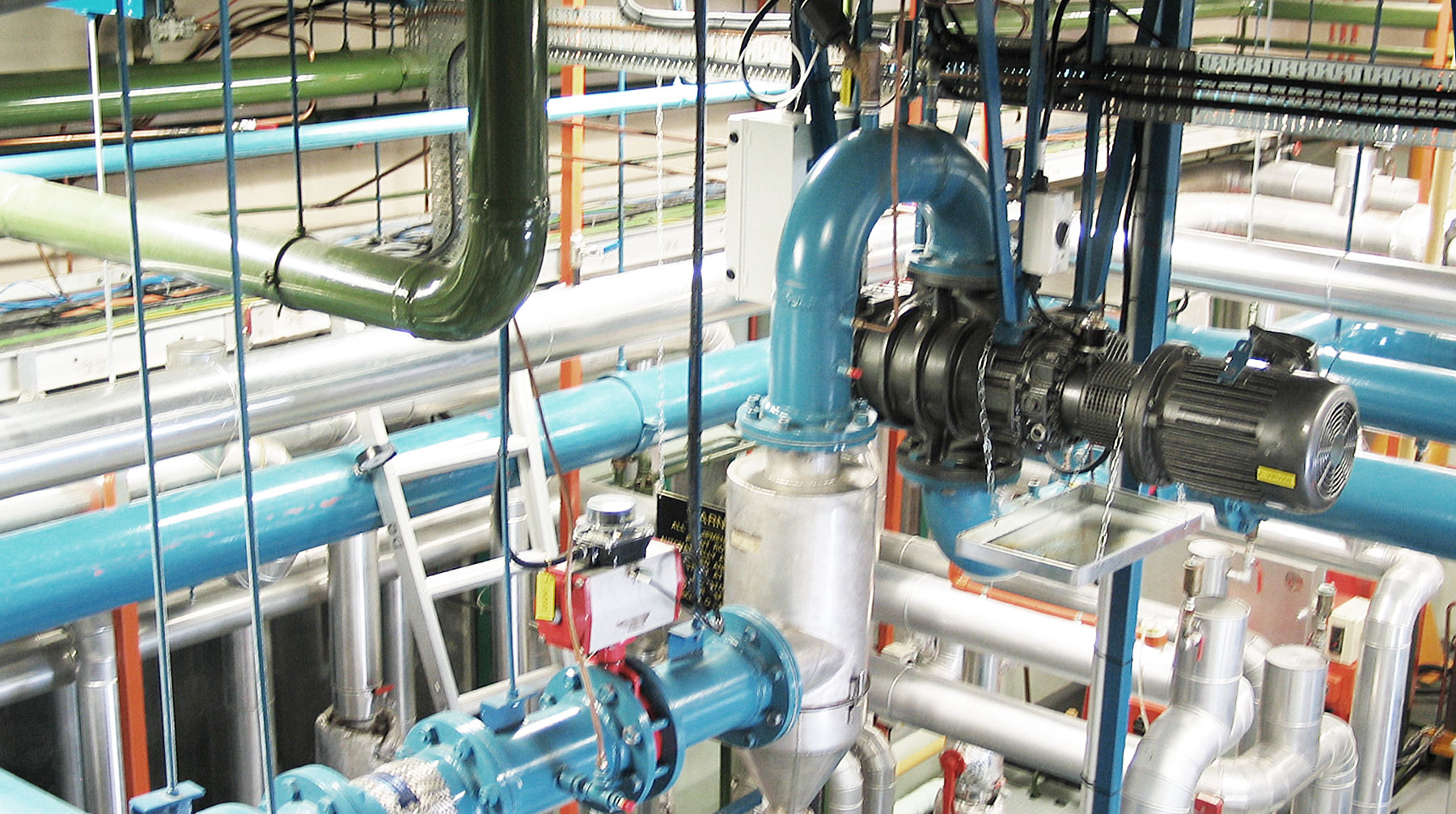 portfolio-inset-callaghan-innovation-scada-upgrade1
Services provided
Collaborative system design with Callaghan Innovation IT Department.
Configuration and implementation of all FactoryTalk View SE application components.
Design of SCADA architecture that homogenised folder structures, site layout, tag names, and historical data.
Design of graphic standards for uniform presentation of widely different PLC programming implementations.
Development of all SCADA application pages.
Authoring of support documentation.
Product description
FactoryTalk View SE Network Distributed application including:

HMI Server
FactoryTalk Directory
Alarm and Event Server
RSLinx Enterprise
OSI Pi Historian
FactoryTalk VantagePoint.
Remote Desktop Server access.

The SCADA includes:

More than 100 individual SCADA pages as well as a suite of global icons and popups.
More than 8000 SCADA tags.
Approximately 600 OSI Pi Historian tags, and 600 historical tags logged to SQL server.
More than 1500 individual alarms.

55 Allen Bradley PLCs consisting of a wide range of models with differing ages and levels of sophistication.