At AFI, we support our industrial automation team with training and certifications, internal systems, and a dedicated health and safety representative.
AFI has a strong commitment to the health and safety of our team, as well as extensive experience working on active sites whether during normal production, commissioning and construction or a combination of multiple activities going on in parallel.
AFI is a gold certified member of the SiteWise NZ contractor health and safety system, and all our engineers are kept up to date with the appropriate SiteWise training and certification.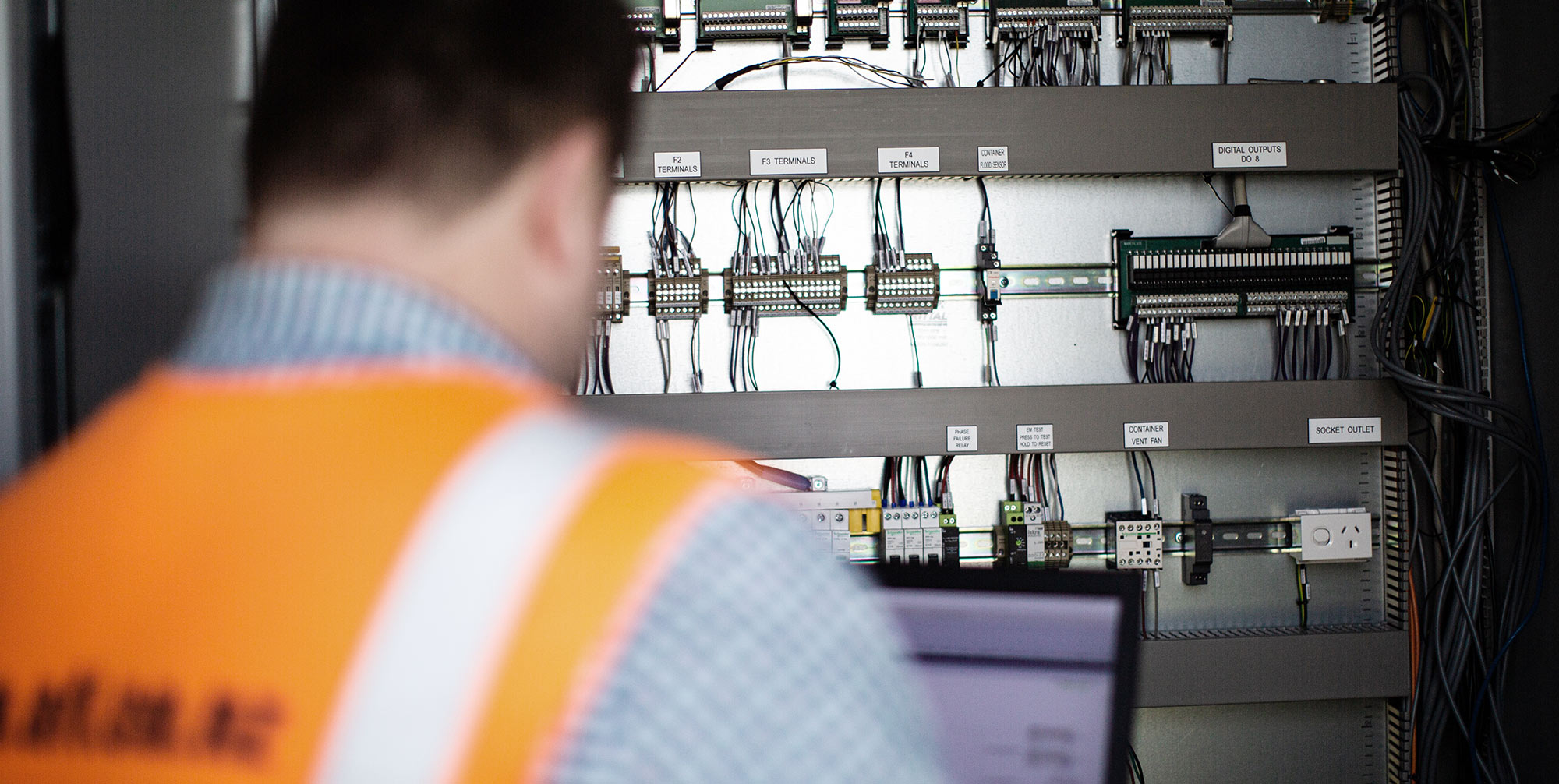 Our multiple internal systems support our team to work safely and these are administered by a dedicated health and safety representative who is responsible for activities such as auditing 'Take 5' completion, fortnightly health and safety reviews with the whole team and the assessment of health and safety compliance for individual projects.
We are ready to comply with whatever requirements apply to your site and understand that continuous vigilance is the only way to ensure that our friends and colleagues make it home safely to their families every night.
AFI is a leading provider of industrial automation in NZ. We offer practical, robust solutions to a wide range of novel manufacturing and process control challenges.
Phone: (+64) 4 589 8652
Email: info@afi.co.nz
Addresses:
North: PO Box 33 348, Wellington Mail Centre, Lower Hutt 5045, New Zealand
South: Ground Floor, 8 Stafford Street, Dunedin 9016, New Zealand